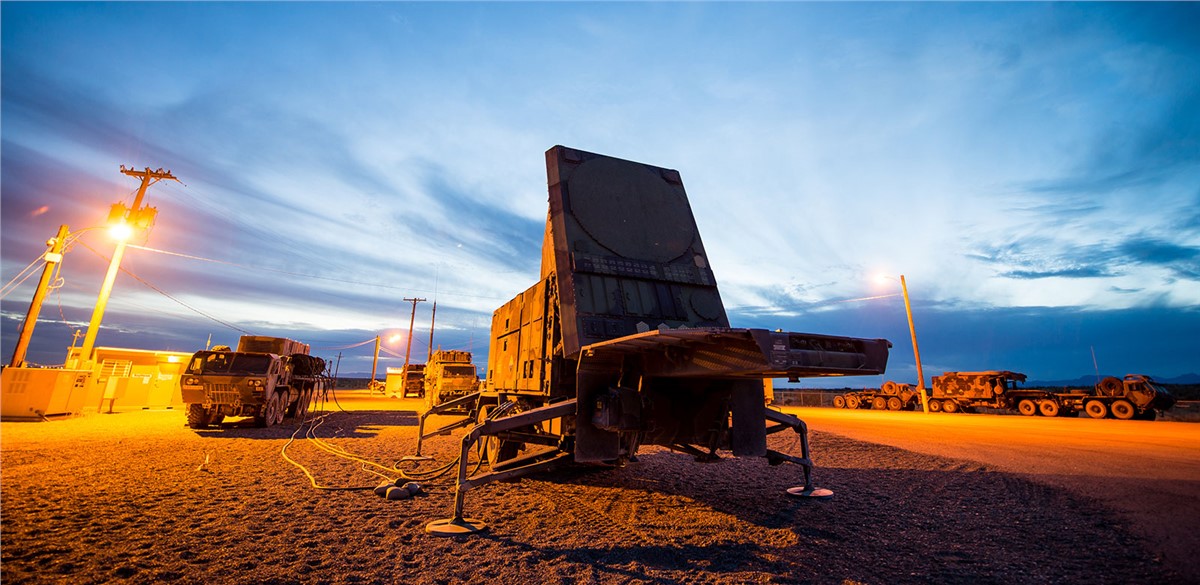 PATRIOT Released for Switzerland
Gerhard Heiming
The US Government has agreed for Switzerland to purchase the MIM104 PATRIOT via an FMS from Raytheon, the Defence Security Cooperation Agency (DSCA) has announced. Switzerland intends to renew its ground-based air defence (Bodengebundene Luftverteidigung) as part of the BODLUV 2020 project, with the choice between SAMP/T (Surface-to-Air Missile Platform/Terrain) from Eurosam (MBDA/Thales) and the MIM104 PATRIOT from Raytheon.
Accordingly, the Swiss request comprises five upgraded PATRIOT Configuration 3+ fire units consisting of:
five AN/MPQ-65 radar units
five AN/MSQ-132 battle control stations
17 M903 launchers
up to 70 PATRIOT MIM-104E guided missiles
seven antenna mast groups
five Power Supply Units (EPP) III
six Multifunctional Information Distribution Systems (MIDS-LVT).
This is in addition to numerous peripherals for communication, maintenance/repair, spare parts, training, transport and technical support during fielding and operation. The procurement volume is estimated at around €2bn.
Once the supplier has been selected at the end of 2020, the Swiss procurement authority will enter into contract negotiations with the manufacturer and obtain parliamentary approval for the procurement via an army message (Armeebotschaft). The new systems are to be introduced from 2025, but beyond this, no further schedule has been published.
Gerhard Heiming