Saab has signed an agreement with the Swedish Defence Materiel Administration (FMV) for the life extension of two Koster-class mine countermeasures vessels, the company writes in a press release. The order value is SEK 350 million (EUR 32 million). The contract includes options for FMV to order measures regarding the remaining three Koster-class vessels. The options amount to SEK 270 million (EUR 24.5 million).
Under the terms of the contract, the modernisation measures cover an exchange of systems for life extension and enhanced capabilities to ensure continued operability including a new navigation radar and improved capabilities for the combat system and the surface sensors.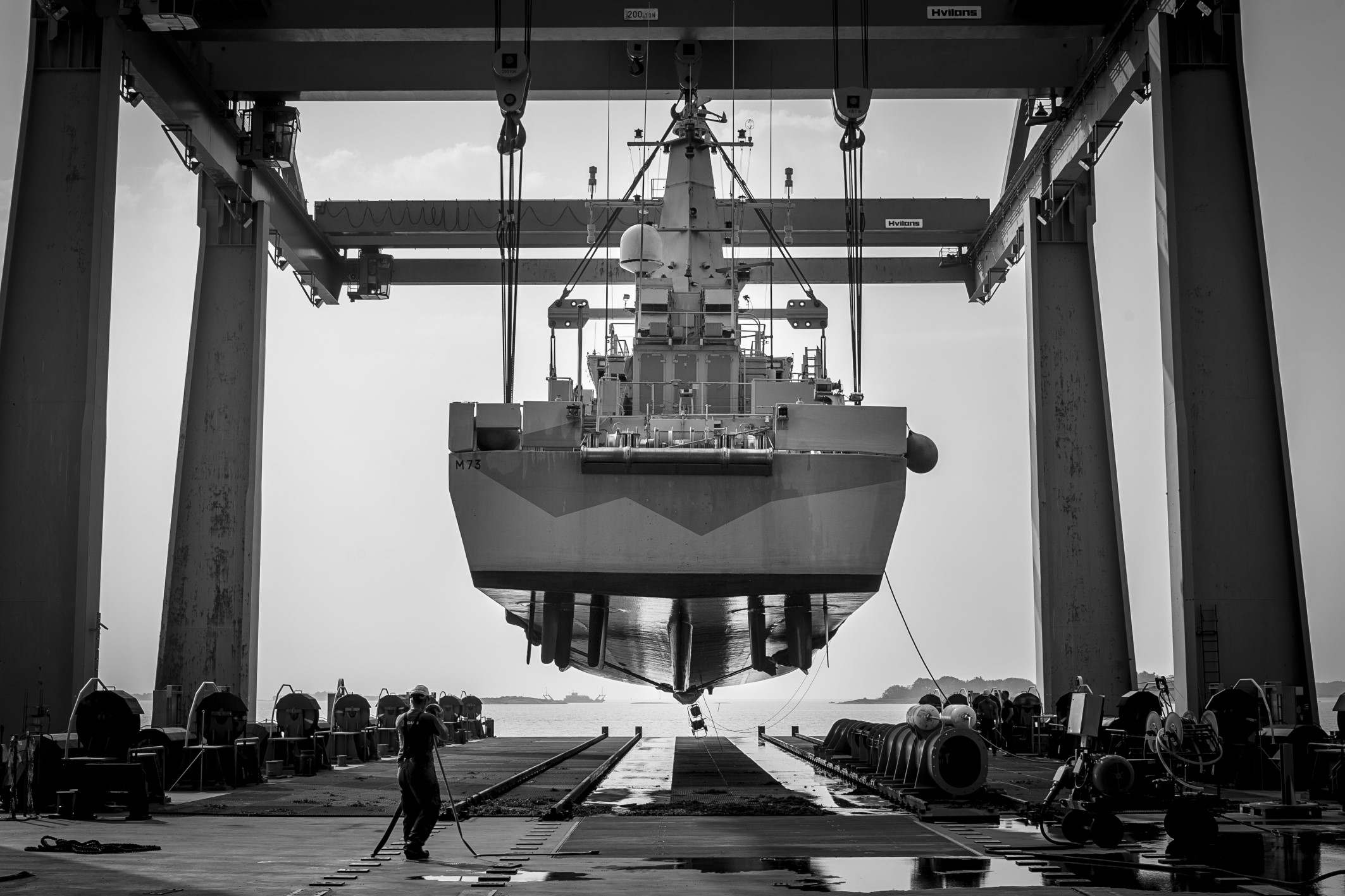 Originally, the Koster class MCMVs were designated Landsort-class, but as five of the ships went through mid-life upgrades in 2009 and onwards, the class was renamed to Koster. At the same time, the ships were equipped with increased capabilities such as remotely controlled underwater vehicles.
JH