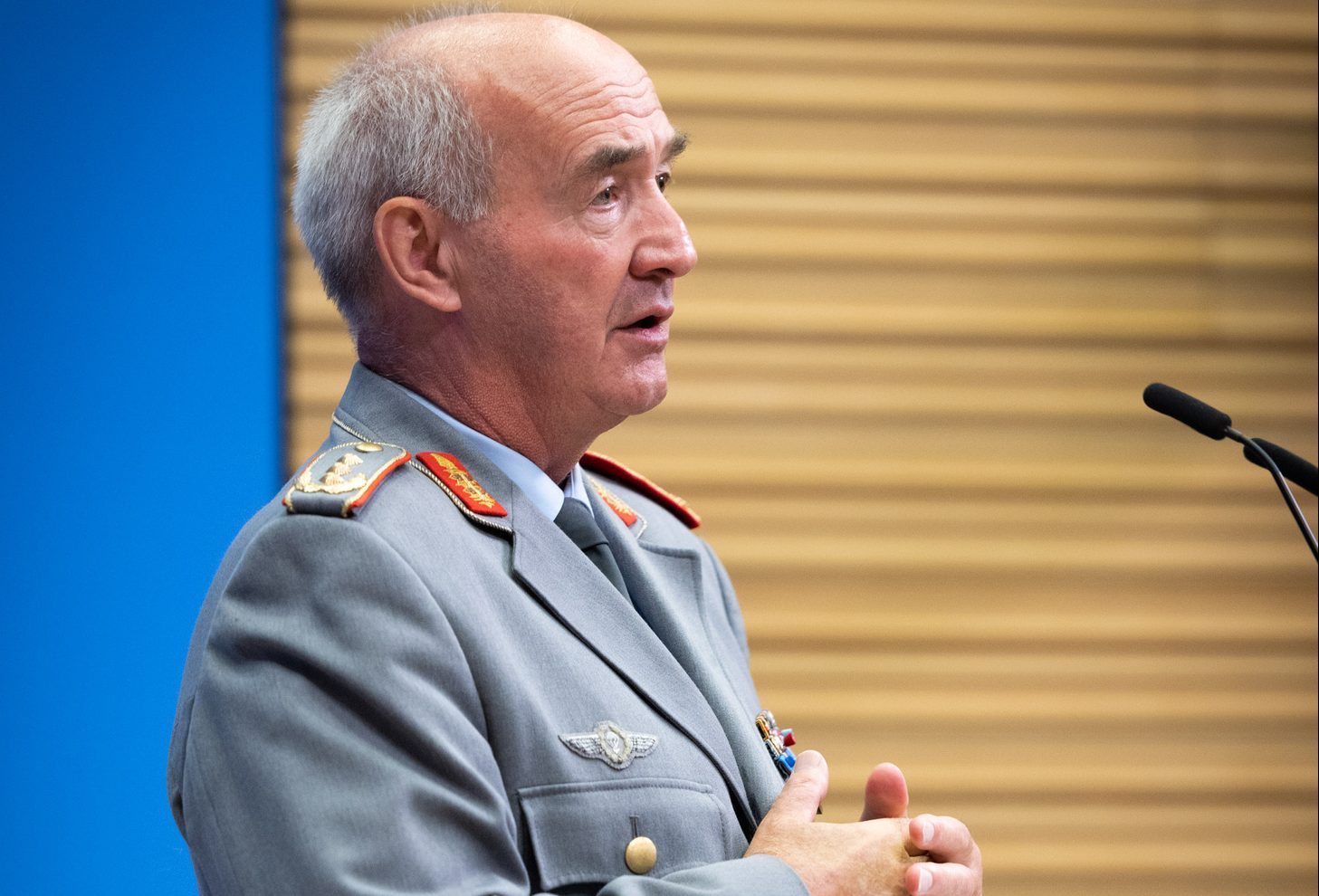 NATO Establishes Centre to Protect Critical Underwater Infrastructure
Hans Uwe Mergener 
One outcome of the NATO Defence Ministers' meeting on 14-15 February 2023 was the establishment of a co-ordination cell to protect critical underwater infrastructure.
Among the few details in the announcement by NATO Secretary General Jens Stoltenberg was that the new cell would be headed by retired German Lieutenant General Hans-Werner Wiermann, who was director general of NATO's International Military Staff at its Brussels headquarters until July 2022. According to Stoltenberg, the centre will identify vulnerabilities, facilitate co-operation with industry and bring together key military and civilian actors.
The Undersea Infrastructure Coordination Cell (UICC) will be based at NATO headquarters and is intended to improve the exchange of knowhow and technologies to optimise the security of submarine infrastructure.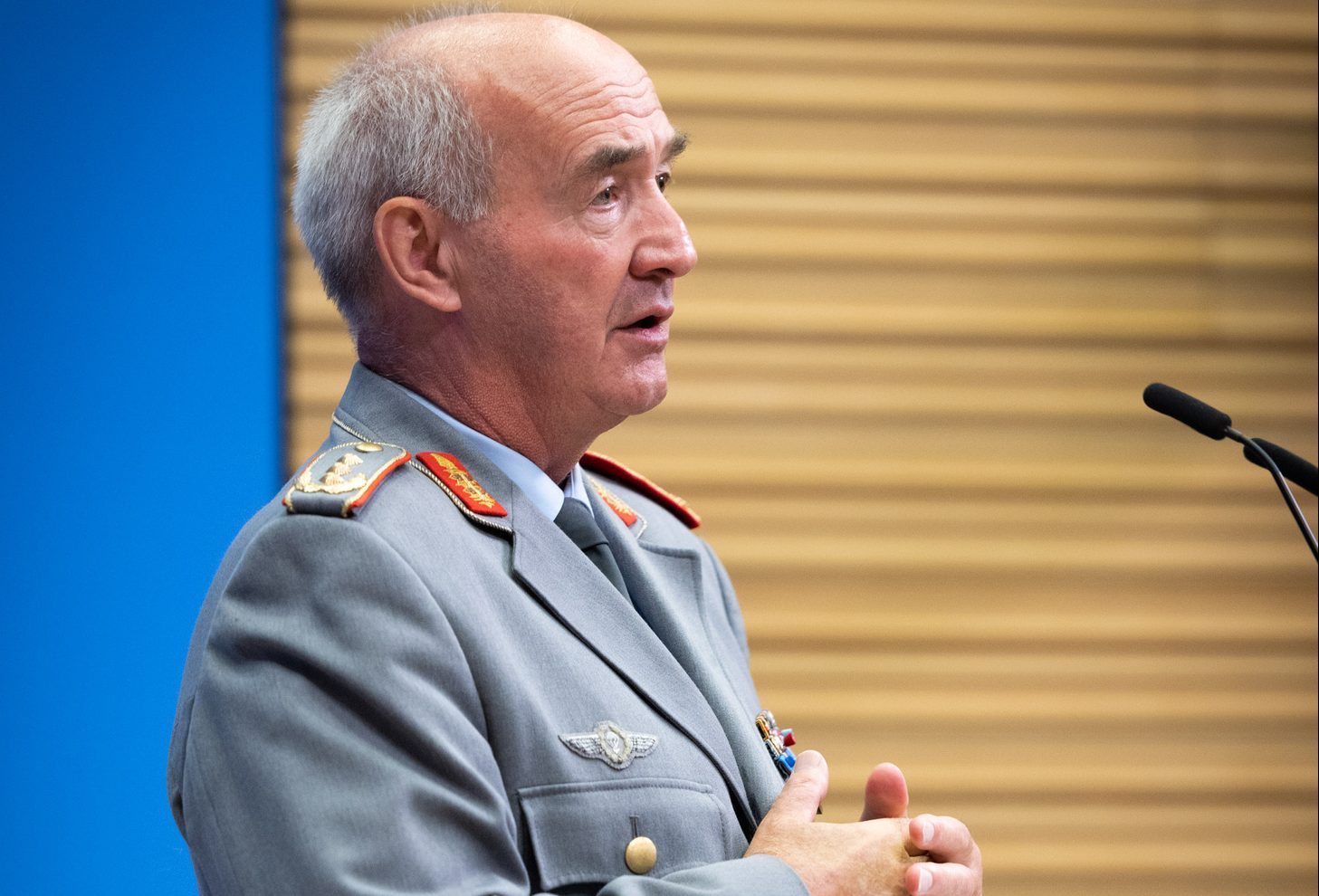 Building resilience 
Two years after NATO was presented with a report warning of deficiencies in the resilience of critical infrastructure, and four months after the sabotage of the Nordstream gas pipelines, the alliance is picking up speed on at least one aspect of the threat to critical infrastructure, although establishing the UICC is only a first step towards strengthening critical infrastructure resilience.
At the 2016 NATO Summit resilience was identified as a priority for the Alliance. The basic requirements for resilience were subsequently addressed, but increasingly civil infrastructure, civil services and resources, telecommunications, cyber threats against civilian targets, supply chain security, foreign ownership implications and foreign control have since moved onto the radar screen of resilience consideration.
In an initial culminating point in October 2020, NATO defence ministers discussed the (non-public) Alliance Resilience Report, which examined the state of civilian resilience among member countries. The report analysed energy supply, transport, communications and other areas of public life to see how any impairment of civilian functions could affect military operations in times of crisis. The NATO Military Committee was then tasked with developing recommendations to strengthen co-operation and co-ordination with the private sector.

Co-ordination seems necessary 
One aspect of the UICC's work will be to bring together responsibilities and expertise that are not only organised differently by each country but also within the Alliance, where competences relating to the underwater sector are distributed among different departments and 'centres of excellence'. The Centre for Maritime Research and Experimentation in La Spezia, Italy, for example, is a NATO research and technology centre dedicated to military aspects of marine research. At the Centre of Excellence for Operations in Confined and Shallow Waters in Kiel, Germany, the Underwater Warfare Capability Group strives to develop and improve the capabilities required for underwater warfare. In Vilnius, Lithuania, meanwhile, the NATO Energy Security Centre of Excellence is working on operational energy security issues.
Outside NATO national services do exist for the protection of critical infrastructure. For example, the National Crisis Centre (NCCN) co-ordinates the security and protection of critical infrastructure in Belgium, while the United States' Cybersecurity and Infrastructure Security Agency (CISA) is concerned with "countering today's threats" in order to "collectively build a more secure and resilient infrastructure for the future".
The EU Commission has also developed a Critical Infrastructure Warning Information Network (CIWIN) that aims to provide an internet-based multi-level system for the exchange of ideas, studies and best practices on critical infrastructure protection. In the EU the Critical Entities Resilience Directive (CER Directive) has also been in force since June 2022. This enables regulations that "strengthen the resilience of critical infrastructure to a range of threats such as natural hazards, terrorist attacks, insider threats or sabotage, as well as public health emergencies such as the recent Covid 19 pandemic".
Following their joint meeting on 11 January 2023, meanwhile, NATO Secretary General Jens Stoltenberg and European Commission President Ursula von der Leyen announced the establishment of a Task Force on Resilience and Critical Infrastructure Protection.
It remains to wish General (ret) Wiermann that the Ariadne's thread, which seems necessary for orientation in this labyrinth, is available on the supply route. And can be made accessible to him.
Hans Uwe Mergener