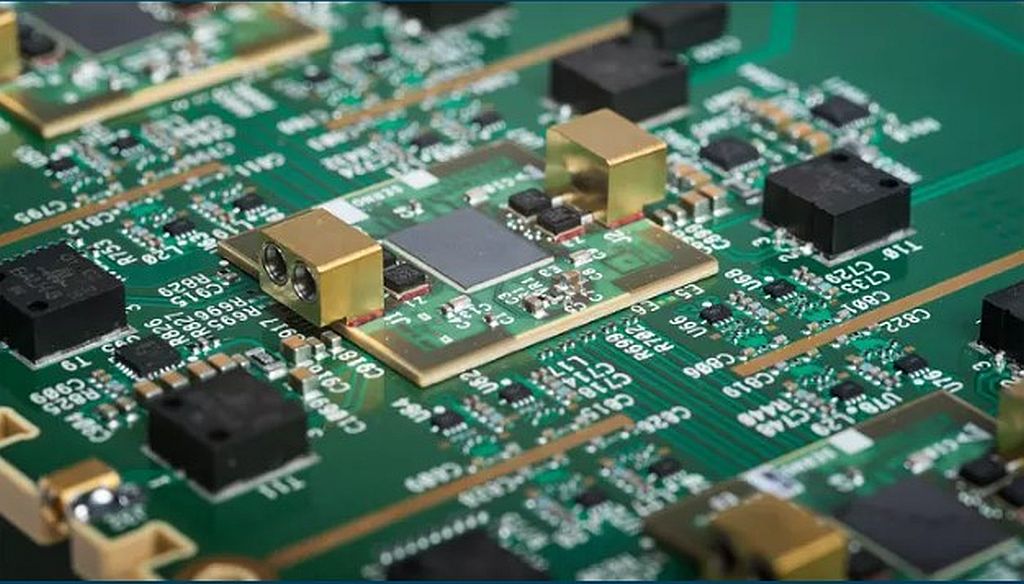 DARPA Contracts BAE Systems to Develop Advanced Autonomy System 
Peter Felstead 
The US Defense Advanced Research Projects Agency (DARPA) has awarded BAE Systems a USD8.3 M (EUR 7.58 M) contract to develop an advanced autonomy system to speed operational planning under the Strategic Chaos Engine for Planning, Tactics, Experimentation, and Resiliency (SCEPTER) programme, BAE Systems announced on 19 April 2023.
The SCEPTER programme is designed to develop machine-generated strategies to be evaluated within trusted simulation environments with thorough human review. Ultimately, it seeks to develop analytic engines that will produce machine-generated strategies that can compete with humans in planning real warfare.
SCEPTER is planned as a two-phase, three-year planning programme. Under the terms of the Phase 1 contract BAE Systems' FAST Labs research and development organisation will provide the machine-learning-backed system and execute tests to demonstrate the approach. In this programme the BAE Systems team will collaborate with Professor Igor Mezic and AIMdyn – a business that has expertise in solving problems by bridging mathematics, physical sciences, control, and engineering – and with Professor Joao Hespanha, who is an expert in control and multi-agent systems.
"Successful planning is about developing trusted, resilient operational plans for complex decision spaces," Marco Pravia, chief scientist at BAE Systems' FAST Labs, was quoted as saying by BAE. "The SCEPTER system will push the state of the art in the production of machine-generated strategies."
Details of the Phase 2 part of the SCEPTER programme are currently classified.
The SCEPTER programme adds to BAE Systems' extensive autonomy portfolio, the company noted. This includes previous work combining games and simulations, along with a 20-year history of pioneering autonomy technology.
Peter Felstead