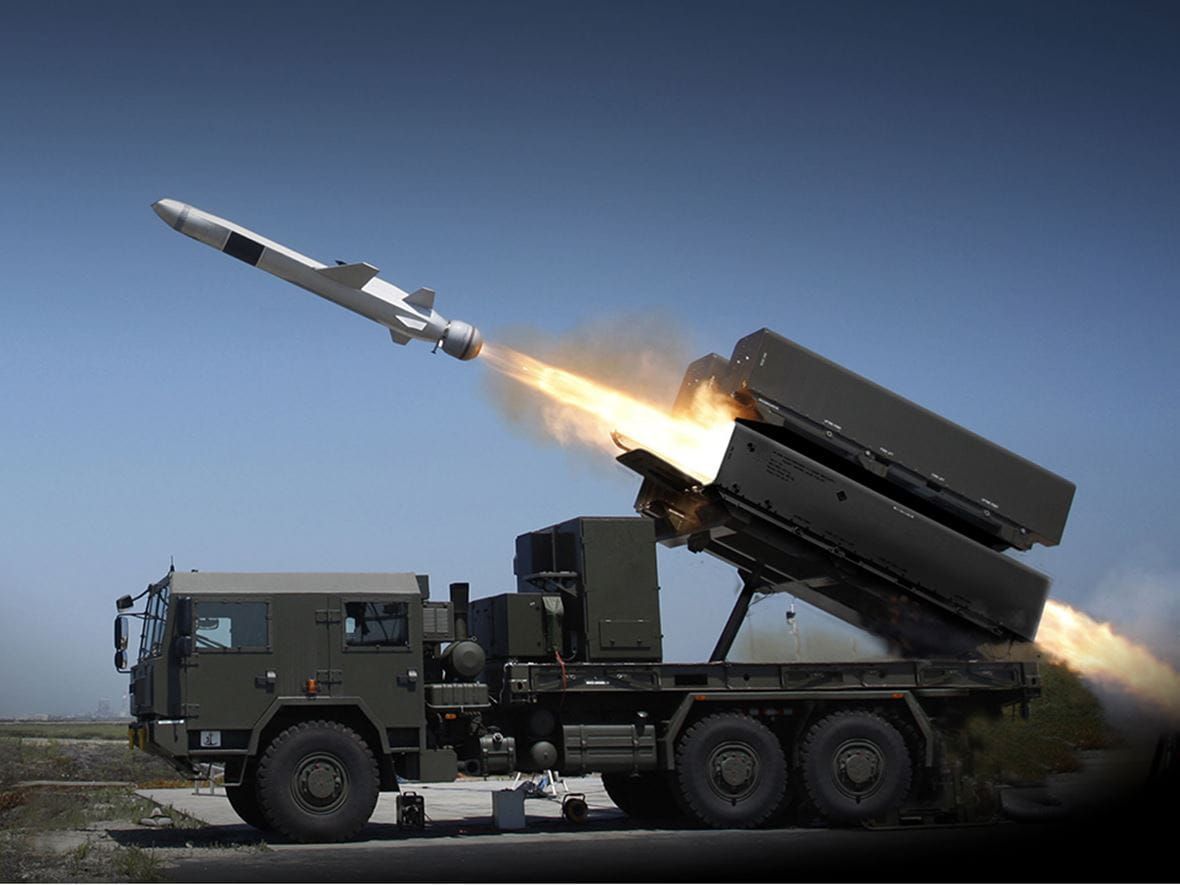 US State Department Approves NSM Sale to Latvia 
Peter Felstead 
The US State Department has approved a potential Foreign Military Sale (FMS) to Latvia of the Naval Strike Missile Coastal Defense System (NSM CDS) and related equipment, the US Defense Security Cooperation Agency (DSCA) announced on 2 May 2023. 
The sale, worth an estimated USD 110 M (EUR 99.76 M), has now ben passed to the US Congress for approval. 
The DSCA did not detail how many launchers or missile the proposed FMS deal would involve, but did note that it would include £tactical, telemetered, and training missiles; containers; mobile operational platforms; integration equipment; ordnance handling equipment; training equipment and aids; technical publications and data; training; spares; US Government and contractor technical and product support or assistance; and other related elements of logistical and program support".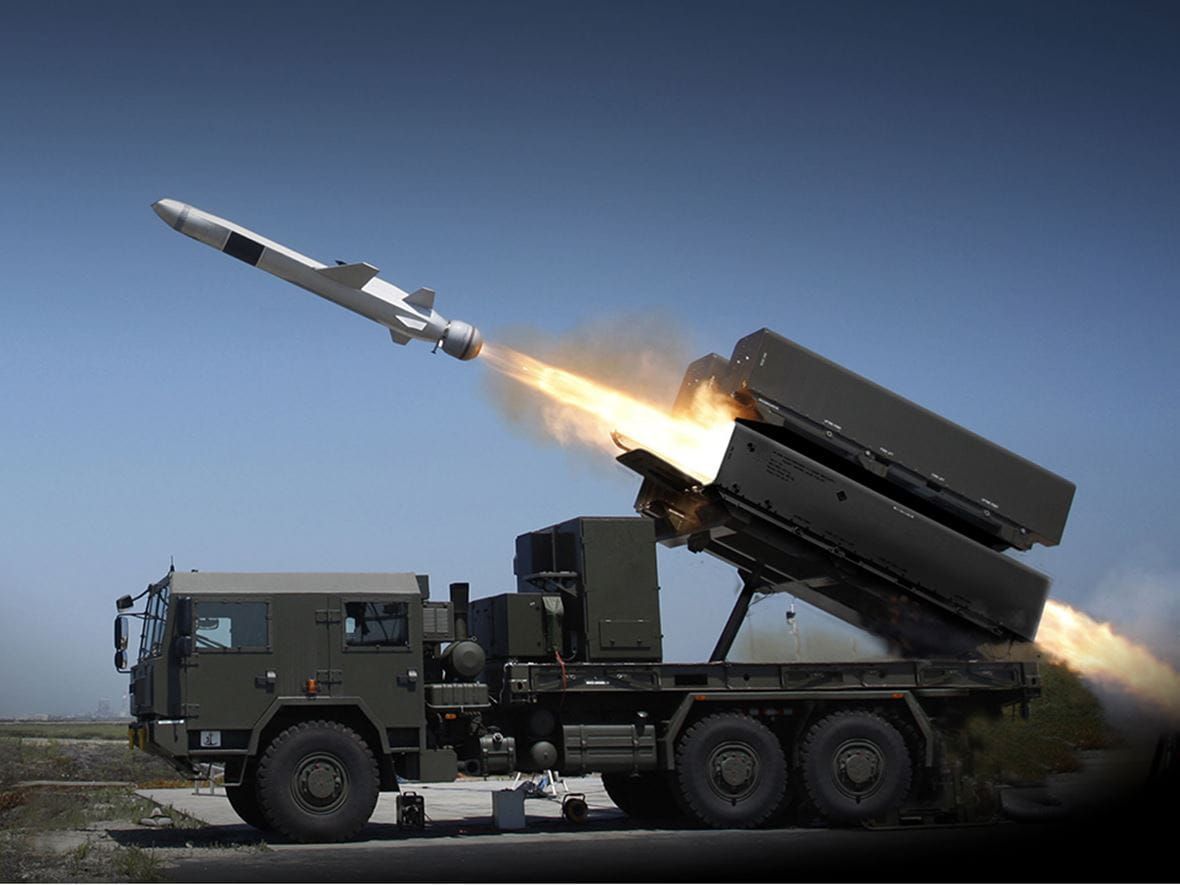 The agency stated that the proposed sale of the NSM CDS to Latvia would support its ability "to meet current and future threats in the Baltic Sea maritime domain" and that "Latvia's increased coastal defense capability and interoperability with US and NATO armed forces will contribute to both US and Latvian defense and security objectives in the Baltics".
In relation to the proposed sale the DSCA said the "principal contractor is to be determined", but the NSM, which was designed by Norway's Kongsberg, is produced in the United States by Raytheon Missiles & Defense.
Peter Felstead