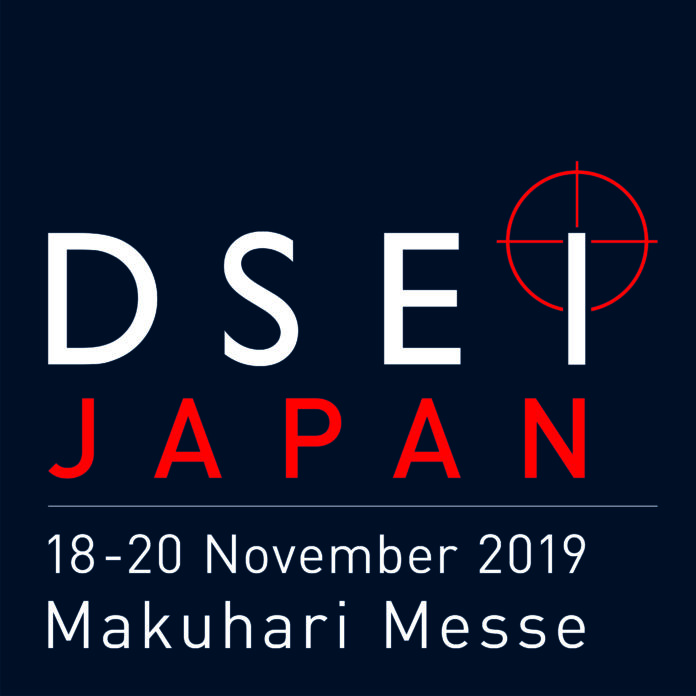 When:
18. November 2019 @ 8:00 – 20. November 2019 @ 18:00
2019-11-18T08:00:00+01:00
2019-11-20T18:00:00+01:00
DSEI Japan is set to be the first fully integrated defence event to be held in Japan, marking the first time a "DSEI"-branded event has been held outside of London. DSEI Japan will bring the global defence and security sector together with the entire Japanese defence community to innovate, partner and share knowledge, bringing together companies from across the industry on an unrivalled scale.
November 18 – 20, Chiba, Japan