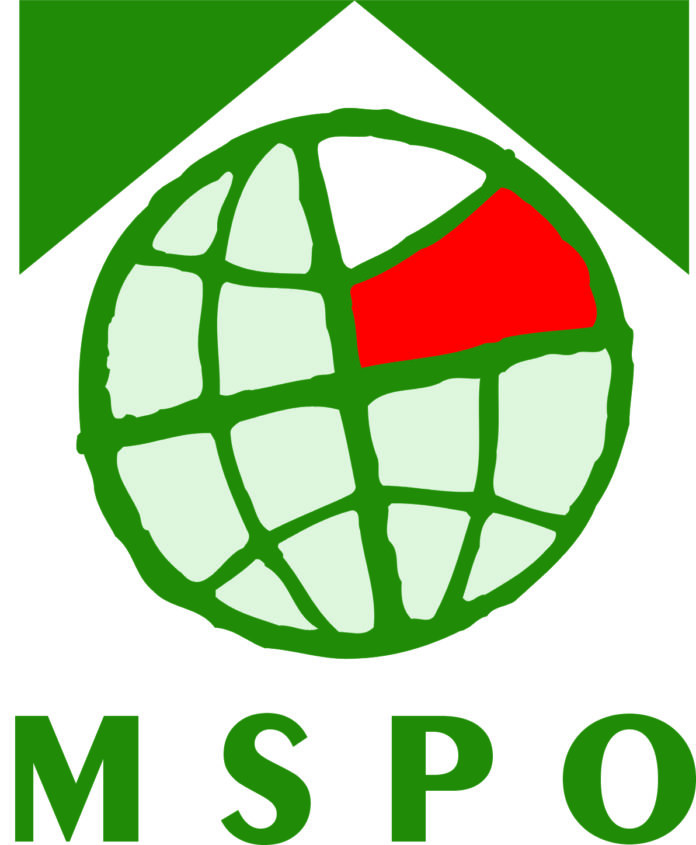 When:
3. September 2019 @ 8:00 – 6. September 2019 @ 18:00
2019-09-03T08:00:00+02:00
2019-09-06T18:00:00+02:00
For 27 years, the September-held International Defence Industry Exhibition has been the presentation platform for companies from all corners of the world which proudly showcase their greatest achievements. Yet the expo is much more than a comprehensive presentation of military gear and equipment. The expo abounds with business meetings. This years MSPO is held under the banner of the United States as the expo Lead nation.
September 3 – 6, Kielce, Poland