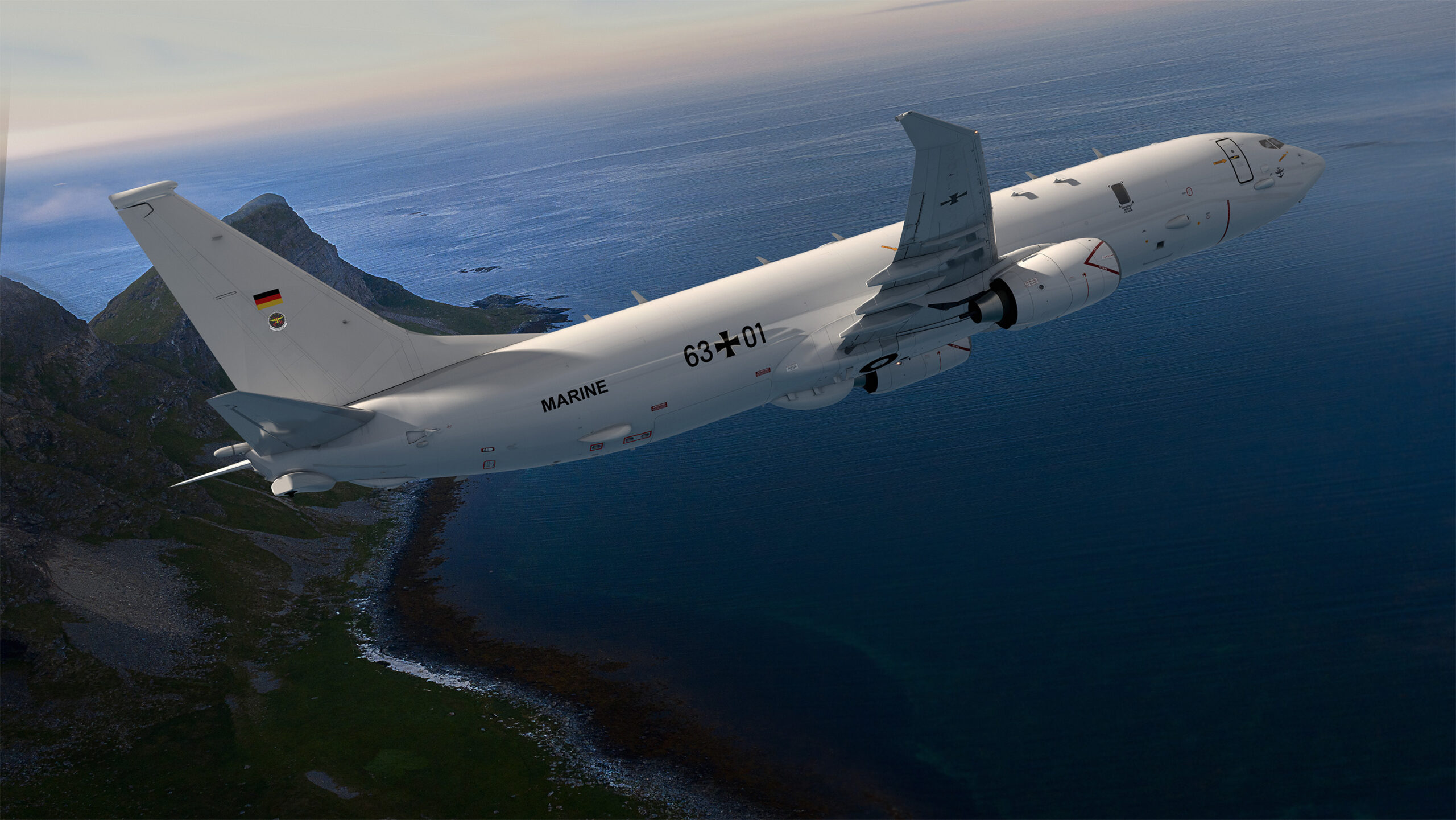 Germany Orders P-8A POSEIDON
Gerhard Heiming
Germany has initiated the next step in the US government's Foreign Military Sales (FMS) process for the procurement of five P-8A POSEIDON multi-mission aircraft for around €1.1Bn under a contract with Boeing, which the company announced last week. The Budget Committee of the German Parliament allocated the necessary funds on 23 June 2021.
The P-8A will replace the P-3C ORION (which cannot be kept in service) as a powerful interim solution until the realisation of the Franco-German Maritime Airborne Warfare System (MAWS).
In addition to the five aircraft, the procurement package includes:
the associated mission and communications equipment
an initial spare parts requirement together with accessories
ground test equipment and special tools
a mission support system as well as technical-logistical support
For the production, training and support of the POSEIDON, Boeing recently formed an industrial team with ESG Elektroniksystem- und Logistik-GmbH and Lufthansa Technik AG. In addition, Aljo Aluminium-Bau Jonuscheit GmbH and Nord-Micro GmbH are supplying components for the aircraft.
Gerhard Heiming