On 8 November 2022, the Norwegian Defense Materiel Agency (NDMA) announced that it had ordered an additional four K9 VIDAR (Versatile Indirect Artillery) 155 mm self-propelled howitzers (SPHs) and eight K10 ammunition resupply vehicles for the Norwegian Army from Hanwha Defense. This latest order is the result of Norway exercising an option included in their original 2017 K9 VIDAR contract with Hanwha.
Under their initial contract, Norway received 24 K9 VIDAR SPHs and six K10s, valued at USD 180 M. The K9 VIDAR is effectively a sub-variant of the K9A1 which is fitted with Norwegian domestically-developed subsystems including the ODIN fire control system (FCS) and domestic radios. The vehicle is equipped with 155 mm/L52 gun, providing a representative maximum range of approximately 50 km with rocket-assisted projectile (RAP) rounds. According to the manufacturer, the rapid rate of fire enables the K9 to immediately change position after firing several shells in quick succession as part of the "shoot-and-scoot" method, thus avoiding indirect enemy fire.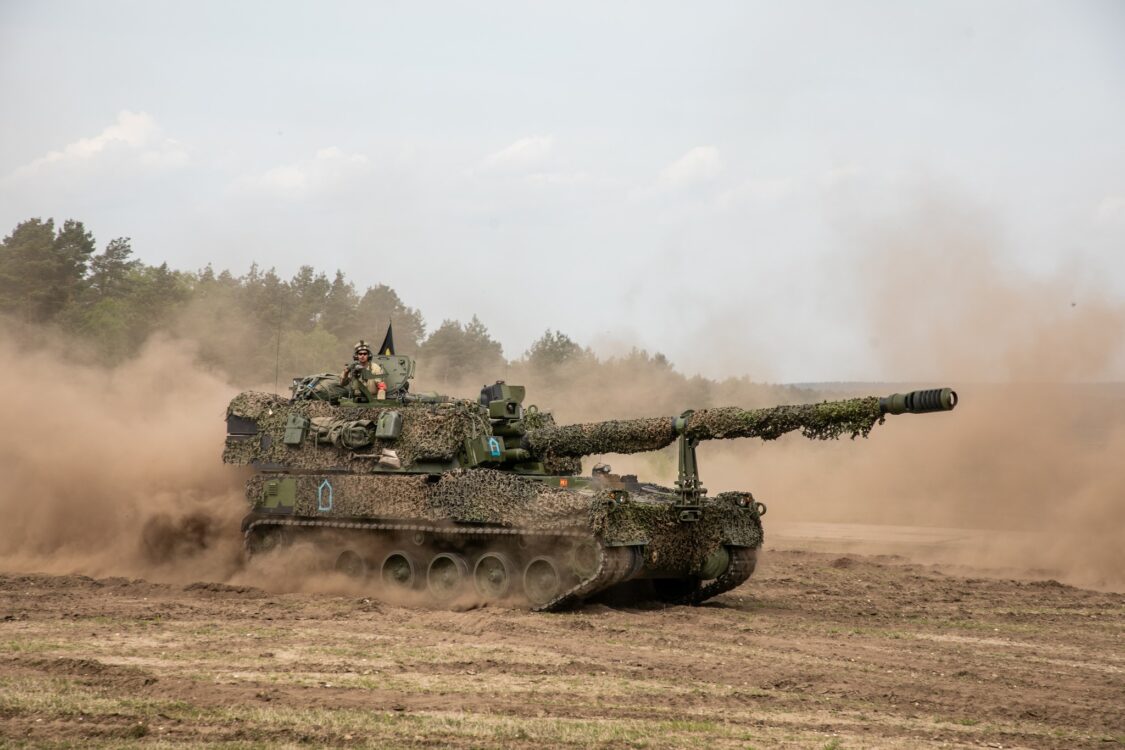 The K9 VIDAR is replacing the Norwegian Army's fleet of M109A3GNM self-propelled howitzers, which were originally procured in the late 1960s and have formed the backbone of Norway's self-propelled artillery force since. The acquisition of additional K10 ammunition resupply vehicles will also benefit Norway's existing K9 fleet, by allowing a ratio of one K10 per two K9s, and thus improving overall ammunition resupply times
The K9 family is also being procured and deployed in increasing numbers by other armed forces in the region. Both Finland and Estonia procured a version of the K9 Thunder, and in summer 2022, Poland also opted for the K9A1 variant and received its first 24 vehicles in October the same year. These are due to be modernized to the K9PL standard in the future, and will also be domestically manufactured by Polish industry from 2026 onward.
Kristóf Nagy