German Heron TP Awarded Type Certification
On 12 December 2022, IAI announced that the German Heron TP, an unmanned aerial vehicle developed through a partnership between German and Israeli companies, is the first UAV in the German armed forces to receive STANAG 4671 Type Certification from the German Military Aviation Authority (GMAA), which attests to its compliance with military airworthiness standards.
The certification process for the German Heron TP involved adapting multiple systems to meet these standards, compiling, and reviewing hundreds of documents, and conducting multiple tests.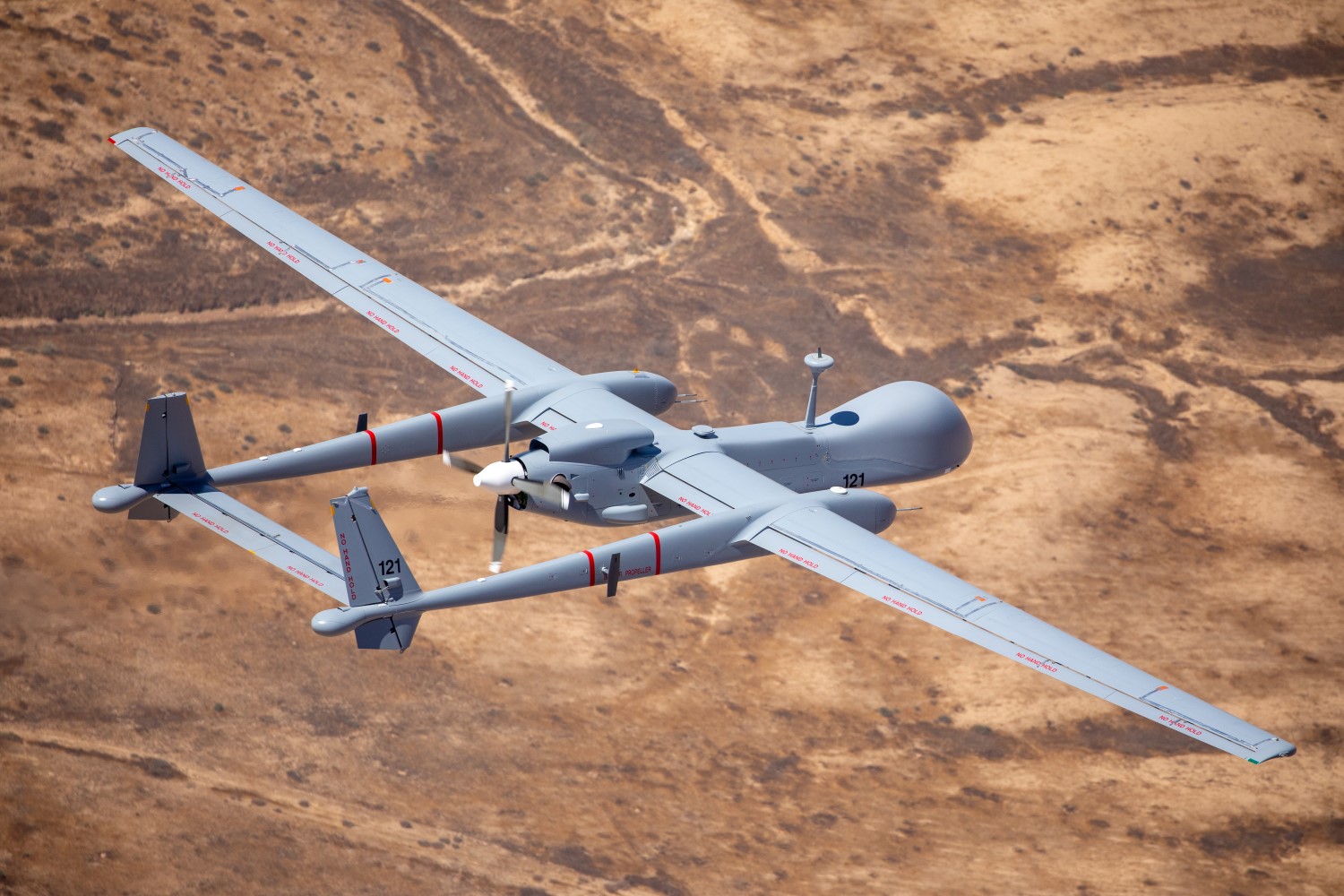 The UAV is being produced, by Airbus and Israel Aerospace Industries (IAI) for the German Air Force. It is based on IAI's Heron TP and Heron 1 UAVs, which have respectively been used by the Israeli Defense Force (IDF) and the German Armed Forces in Afghanistan and Mali.
With a wingspan of 26 m and a maximum take-off weight of 5,400 kg, the German Heron TP is capable of conducting reconnaissance missions lasting up to 27 hours. The system includes high levels of automation and safety features, such as multiple redundancies, and automatic monitoring to detect and prevent malfunctions.
CK