The US State Department has approved a potential Foreign Military Sale to Australia of Surveillance Towed Array Sensor System Expeditionary (SURTASS-E) mission systems and related equipment, the US Defense Security Coooperation Agency (DSCA) announced on 4 May 2023.
The proposed deal, which has now been submitted to the US Congress for approval, is worth an estimated USD 207 M (EUR 188.53 M).
The Australian government has requested to buy SURTASS-E mission systems for installation on vessels of opportunity; a shore processing mission system, a spare SURTASS passive acoustic array; containers; communications parts and support equipment; software; publications; training; US government and contractor engineering support; and other related elements of logistics and programme support.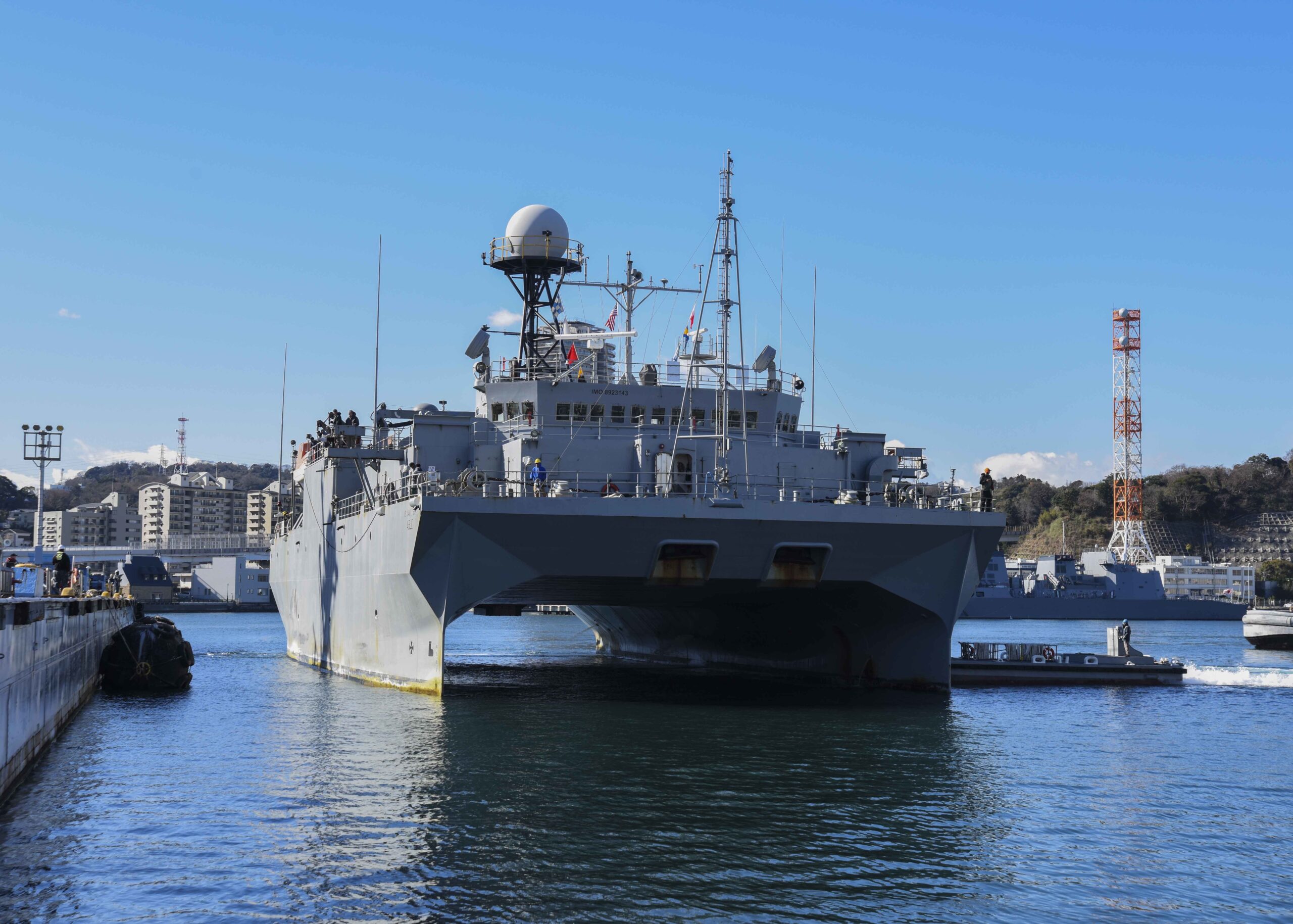 "The proposed sale will improve Australia's capability to meet current and future maritime threats by providing tactical platforms with the detection and cueing of enemy submarines," the DCA stated. "The ability to provide acoustic wide area surveillance and generate Indications and warnings to Australian commands will significantly improve shared maritime security."
SURTASS-E is an expeditionary version of the US Navy's AN/UQQ-2 towed-array sonar system, which is designed for the long-range detection of hostile submarines.
The principal contractor for this work is Lockheed Martin.
Peter Felstead