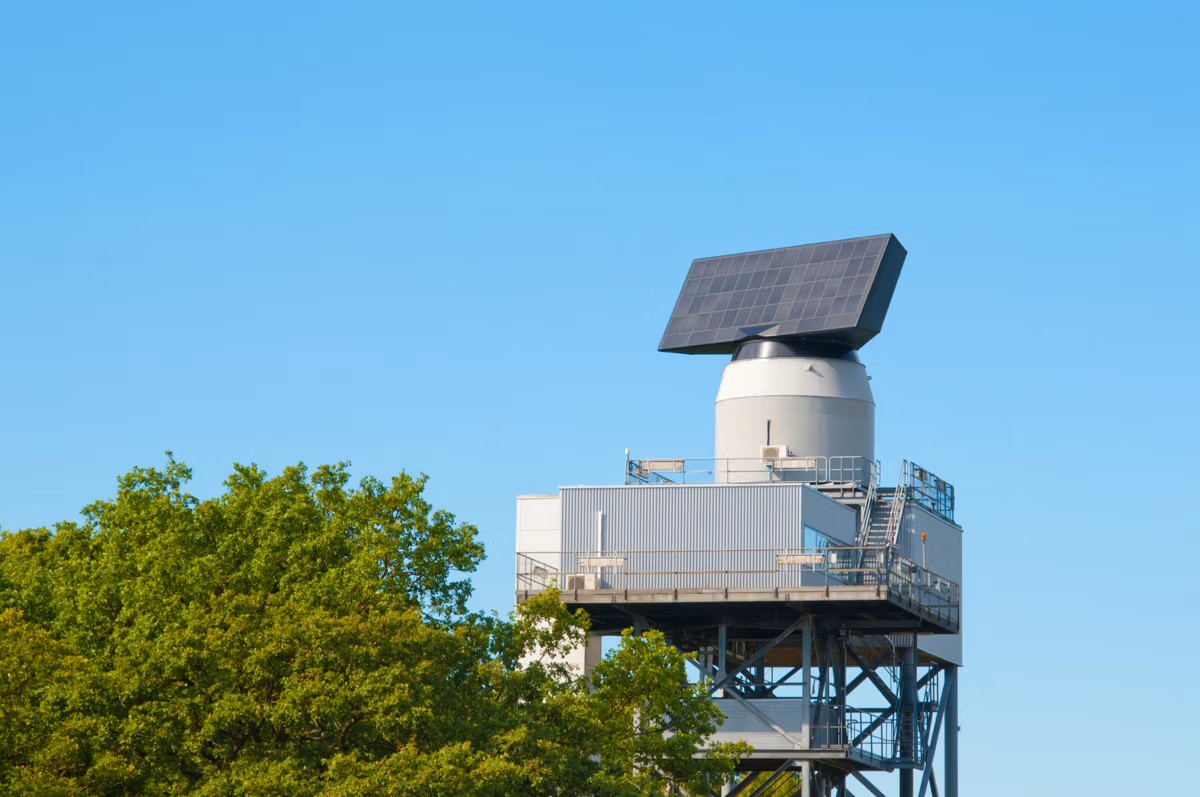 Sweden Sign Up for Thales SMART-L radars 
Peter Felstead 
The Swedish Defence Materiel Administration (FMV) has signed an agreement ​ with Thales for the delivery and installation of SMART-L multi mission land based long-range radars, the French company announced on 5 July 2023  
The SMART-L radars will contribute to maintaining Swedish airspace sovereignty and "will provide superior situational awareness at all times", Thales stated in a press release. 
Naval and land-based versions of the SMART-L radar are currently operational with the Royal Netherlands Navy and Royal Netherlands Air Force.
"Away from the frontlines, long-range radars are critical assets to gain and maintain airspace sovereignty," Thales stated. "Designed to actively detect and track multiple targets at long ranges, these ​ radars continuously monitor the location of friendly and enemy aerial systems. Given the multitude of threats and conflicts in constant evolution, building a reliable, accurate, up-to-date recognised air picture (RAP) is becoming a challenge."
The SMART-L system is a next-generation, long-range, multi-mission radar for air and space surveillance and ballistic missile detection out to a range of up to 2000 km. The system has a digital architecture, an active electronically scanned-array antenna and is easily upgradable throughout the duration of its lifespan, according to Thales.
"We are proud to be selected by FMV to enhance Swedish air surveillance capability in an increasingly challenging environment," Christophe Salomon, executive vice president of Thales Land and Air Systems, was quoted as saying. ​ "FMV has chosen the long-range SMART-L MM/F radar as a major component of the sensor chain programme and with this contract Thales will play an important role in contributing to Sweden's national airspace sovereignty." 
Peter Felstead